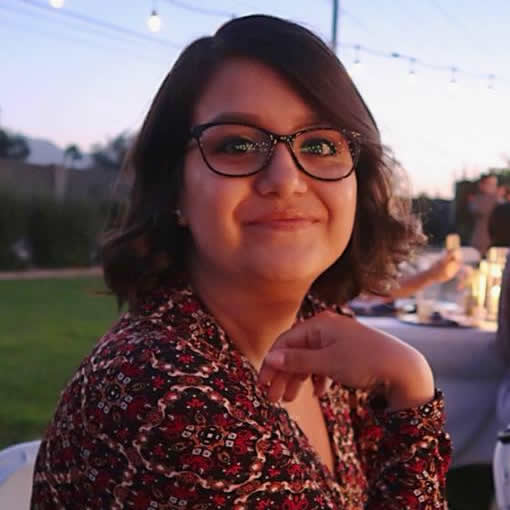 Javier Vidana
President
Javier learned to play the game of chess by his father in the 3rd grade, and since then has attributed his ability to focus and planning ahead to it. His love for the game of chess continued into high school, where he had a short tenure as one of the top 5 "Varsity" boards in the Maryvale Chess Club. Javier became a Chess Master for Surf N Chess in 2011, and since then has been one of the go-to chess masters of Surf N Chess where he successfully ran over 25 schools by emulating the Original Big Kahuna. He now is the Owner of Surf N Chess, and plans on continue to enrich the minds of our next generation of chess players by spreading Surf N Chess all over the world. Javier is also a top producing Real Estate Agent (where he helps over 20 families yearly buy/sell their home), a loving husband, and proud father of two beautiful children.
javier@vidanarealestate.com

Mercedes Arellano
Director
Mercedes is one of the brightest minds in Surf N Chess and has a crucial on the accounting and future of Surf N Chess. As an avid chess player, she has seen the enormous improvements it has done for her life, the children of Surf N Chess, and the Chess Masters who grow by teaching. When she is not helping Surf N Chess, she is a wonderful mother of two children who are being taught to play chess as early as the age of 3!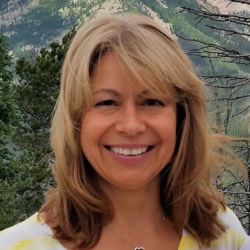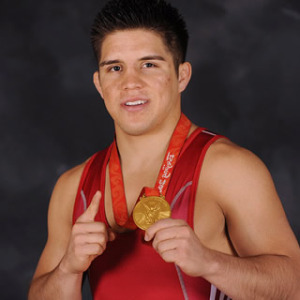 Kay Storm
Director
Kay Storm was voted one of the top 12 teachers in Arizona by the Rodel Exemplary Teacher Initiative. As a Director for SurfnChess, Kay has been nothing short of "Wonderful"! In retirement, Kay is now a Chess Master, because she has always loved teaching.
"I believe in public schools. I attended public schools. I want every parent to support public education,and I think no matter where a child is at, all students deserve excellent teachers."
Henry Cejudo
Olympic Gold Medalist, UFC Fighter, and Author
Henry became a household name when he shocked the world and became the youngest USA Olympic Gold Medalist in Wrestling at the 2008 Olympic Games. Henry is now ranked as a top 10 UFC fighter in the Flyweight division. When he is not training for an upcoming fight, you will find Henry at a local school sharing his story of success to our youth. As a former student of Mr. Neely and member of the Surf N Chess Club, he said this: "While my opponent is thinking about surviving the first period, I'm already thinking about how I'm going to beat him in the second period. Always stay a step ahead of your opponent and develop your strategy to win, Surf N Chess helped me think ahead!"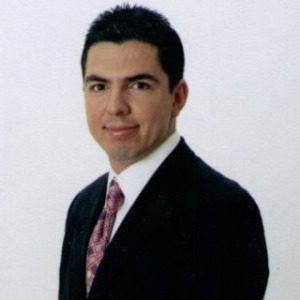 Jesse Abarca
Director
In 1996, Jesse Abarca stayed after school to attend the Surf N' Chess Club. Mr. Neely started the club back in 1990 at P.T Coe Elementary School where 50-60 kids would stay after school to learn to play chess. At the time, Jesse did not know all of the great benefits and life skills that chess provided, he just wanted to hang out and have fun with friends. Through the game of chess, Jesse figured out that if you make the right moves on the chessboard, just like in life, you will checkmate the competition. Fast forward 19 years and Jesse is now the team leader of a successful real estate business.